Looking for the perfect weekend in Boston?
I can't believe I haven't shared this trip with you yet. Of course, it feels like I JUST went, but, it's been a full month now!
Back in the day, pre-kiddo, I would take a huge trip every year for my birthday. Now? It's harder to get away, as Seven has school, and skipping town for a month to traipse around Southeast Asia is a little tougher to do.
So, this year, we took a long weekend and flew up to Boston to celebrate, and celebrate we did.
The trip was almost a huge flop, though.
Turns out, my grand idea of being safe, and flying from Charlotte, which was bound to be warmer and less likely to have airport issues, was kind of for naught. You see, we left a little after 3am to head 3 hours south to Charlotte, and as we were about an hour away, I notice on my Delta App that it is now time for me to CHECK IN. Not a big deal except it wanted me to check in for my flight THE NEXT DAY.
That's not cool.
Why the change? The Atlanta Snow-pocalypse. Every flight into and out of Atlanta, which we were headed through, was cancelled. I flipped a chicken…but apparently I did it in the right way. I called, I used my sweet voice. I whined a little. And even though flights were oversold and I was told I would be placed on standby for a flight through JFK instead of Atlanta – I called back after a few minutes and we got confirmed and upgraded to first class and sent on our way, only 3 hours later than originally planned. Bonus of the morning was a nice little nap in the truck in the Charlotte parking garage. Lol.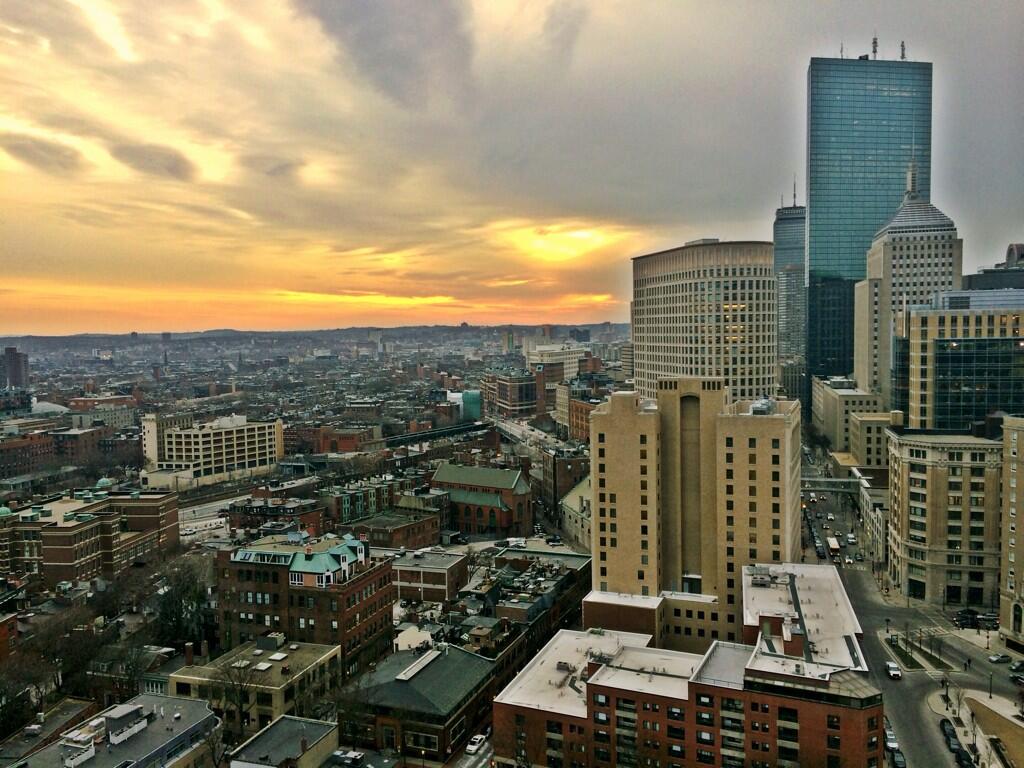 So…we arrived in Boston with just enough time to grab a car to our hotel for the weekend, the Revere Boston Common. I had been tweeting throughout the day with the hotel (I love to do this in advance of arriving, and the hotels seem to get a kick out of interacting with guests this way), so when we got there, guess what we were treated to?
A HUGE upgrade. We landed ourselves in a fancy Penthouse level suite, with a full living room and bedroom, and a magnificent view over all of Boston. Just stunning!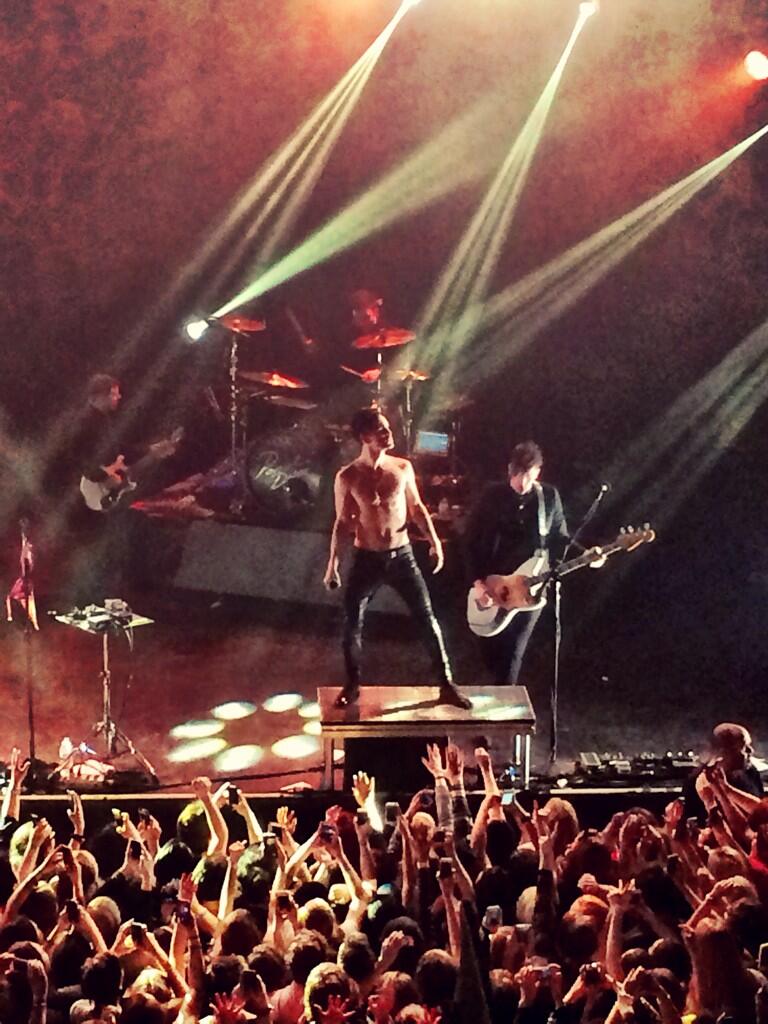 We quickly freshened up and then busted tail over to the House of Blues, where we had box seats to see one of my favorite bands – Panic at the Disco. I don't care how old I am – I LOVE their fresh and funky style of music! We barely made it – the first act had already finished and the second band was about to wrap up, but we didn't miss a second of Panic. So lucky! Of course, Brendan and company didn't disappoint (just like when I jetted off to Vegas for their concert in November – I know, groupie!) Such a fun night!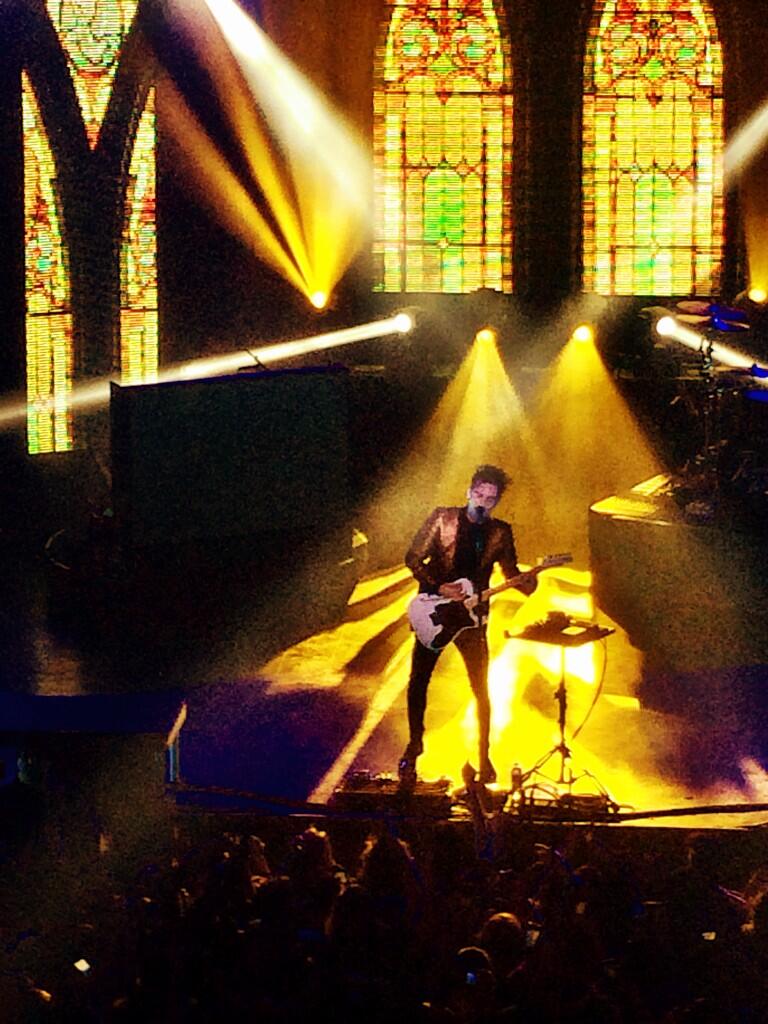 The next day we spent the morning sleeping in, and then walked around the city, shopping. We stumbled upon the Old City Hall just in time for lunch…and housed in this landmark building? Ruth's Chris Steakhouse. We had a great lunch in a beautiful setting.
Later that evening we had a ball at Myers & Chang, a hip and happening restaurant in town. PACKED. Just PACKED! Luckily I had been tweeting with one of the owners earlier in the week, and we were able to sneak in a reservation for ourselves and our college friends who live in Boston. I'm not sure if it's always that packed, but the night we were there turned out to be Chinese New Year. Dim Sum, all kinds of noodles, meats, dumplings…sweet, spicy…just deliciousness in every bite! And – Joanne Chang came out to say hello, and we were all thrilled to meet her! Stunned she came out on such a busy night to say hello. To ME! Whoa.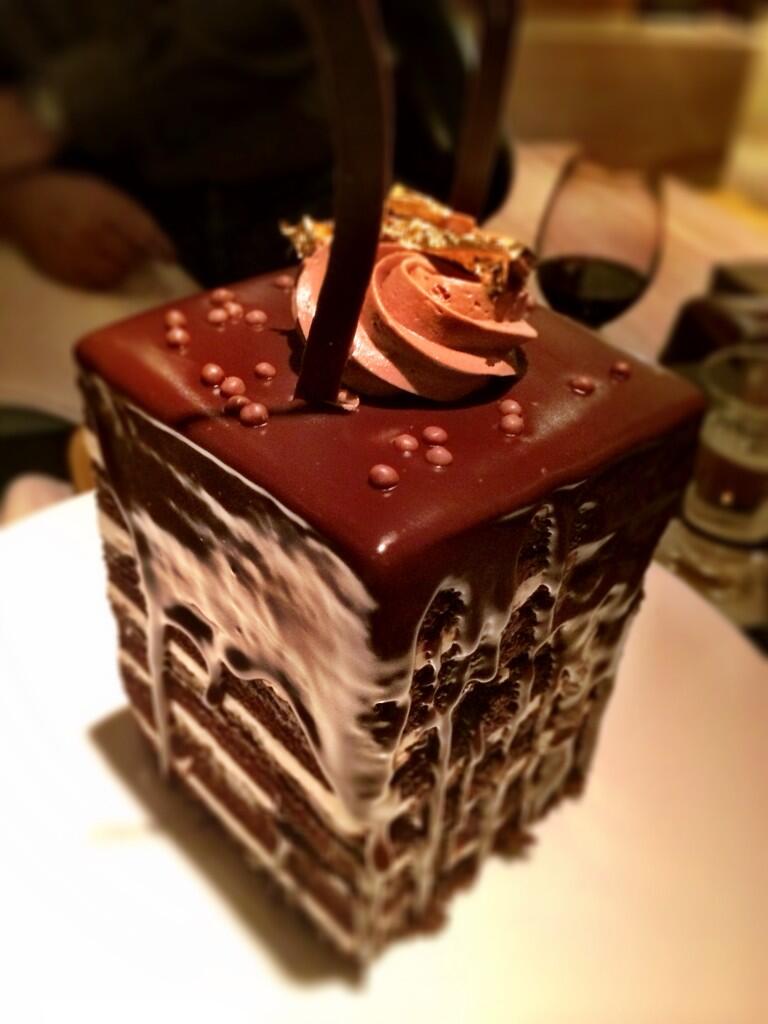 From there, we made our way to The Four Seasons for a few more goodies, as well as drinks and DESSERT. The chef hooked us up with some appetizers – thanks! – but the dessert. Oh my lord, the Chocolate Cake Tower. Ridiculous. I can't say I've ever had a chocolate cake any better than that one. Fun night – and we turned in after 1. ONE! I felt like such a grown up! (And look at the view at night from the Revere! Stunning, right?)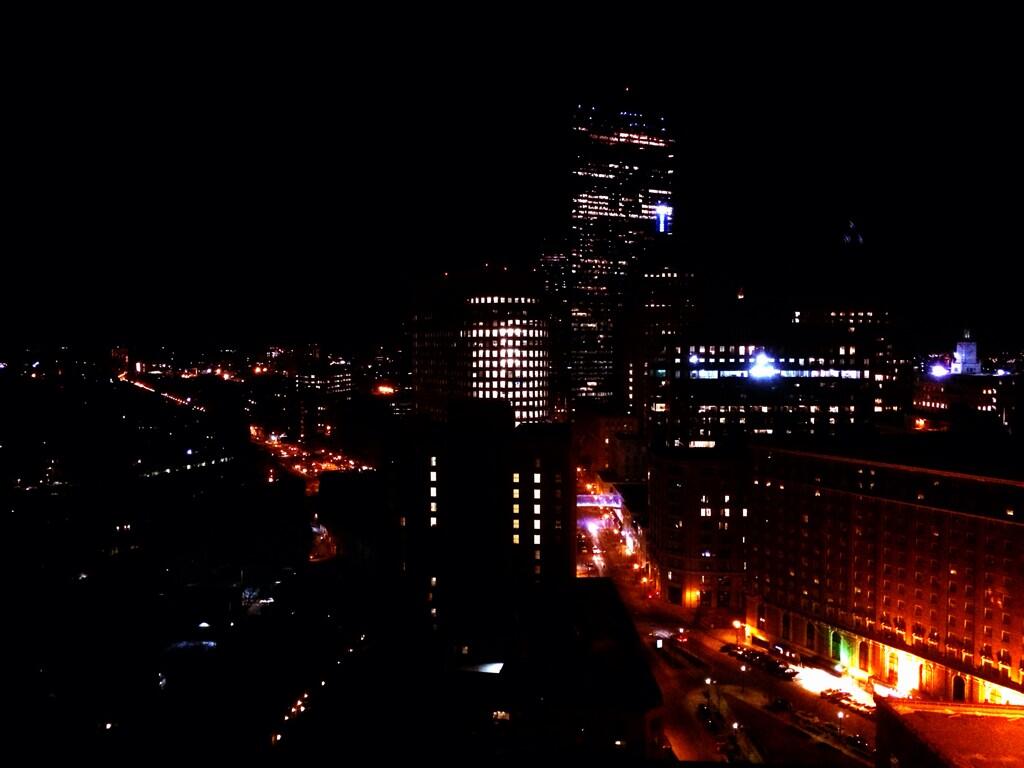 The next day was more incredible experiences.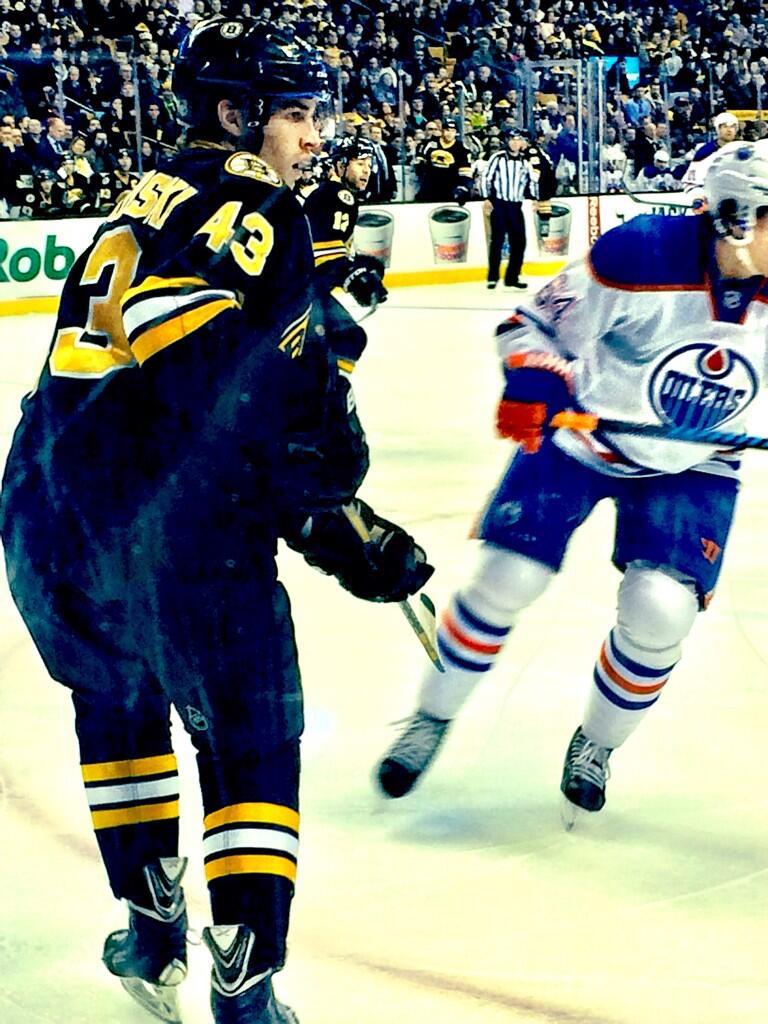 We met old friends who made the drive down from New Hampshire, and they treated us to lunch at a funky Italian restaurant – and get this – front row seats, right on the ice! – at the Boston Bruins game! We walked over from lunch, bought a custom jersey (I HAD to, they even put our name and 7 on it!) and totally enjoyed the game. The Bruins won against the Edmonton Oilers, so good times!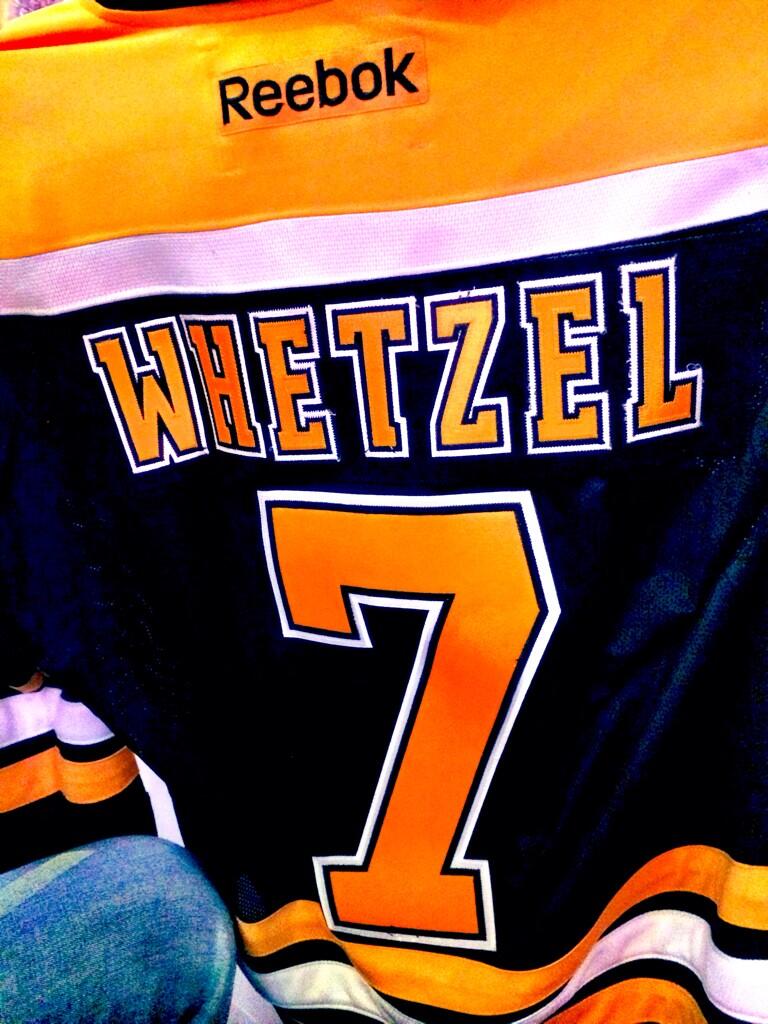 From there we walked around a bit, then grabbed a cab to head back to the Revere. A quick nap (I needed that!) and then it was time to get gussied up to meet Melanie over at Davio's for dinner.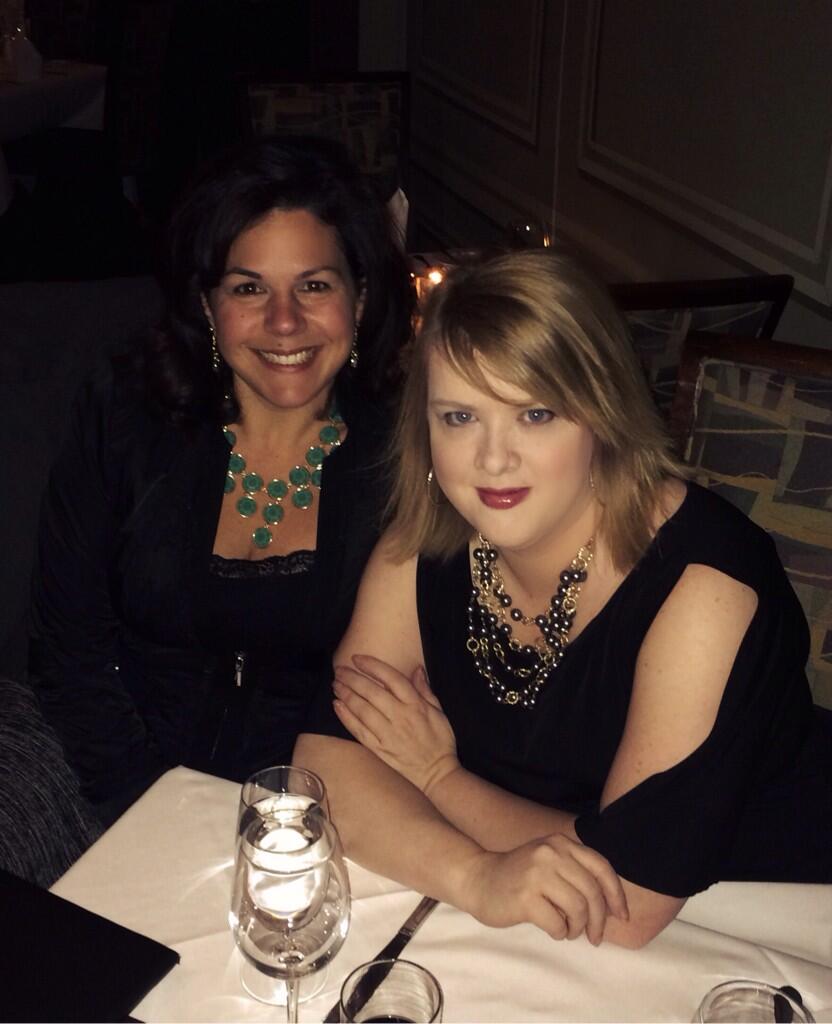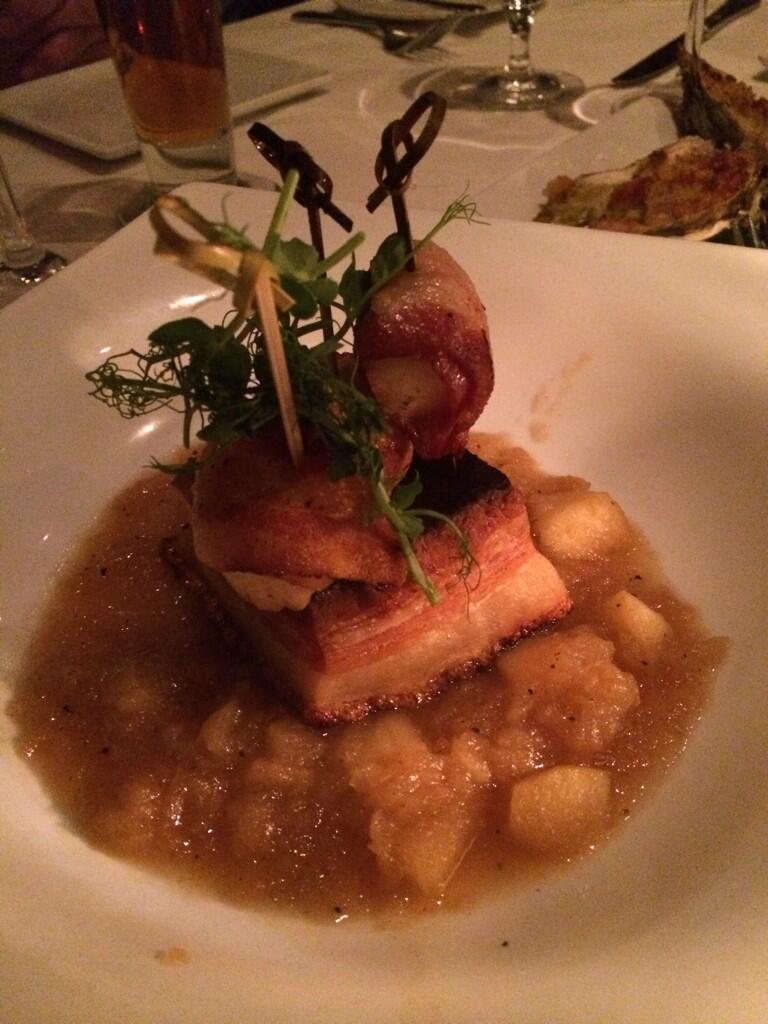 I wore my new Christian Leboutins – those giant boots nearly killed me. The red soles are slippery, and talllllll. They do look hot though, so, there's that. Davio's was just the right place to break them in – Melanie knows the owner and the food is fantastic. Everything is so well done. Despite being a classy, upscale restaurant, the prices are very reasonable, and the food is NOT FUSSY. Bacon Wrapped Scallops with Pork Belly and Apples? Like, real food without crazy concoctions. And diverse? Very. An excellent meal all the way around. I highly recommend it if you are anywhere a Davio's is!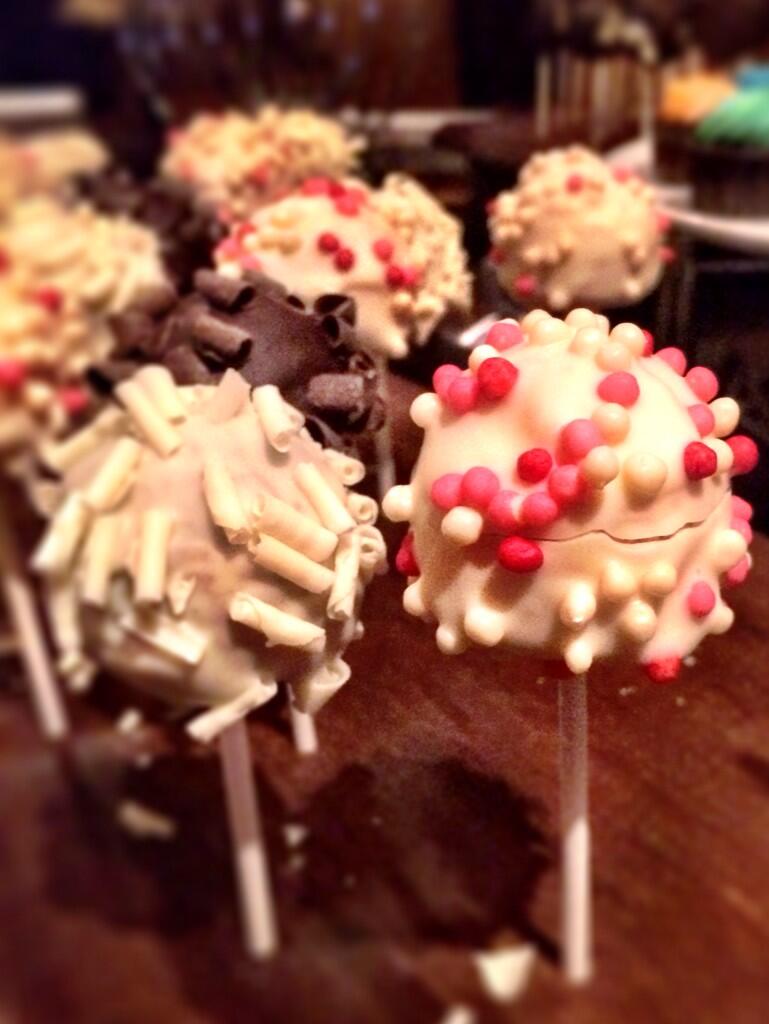 After dinner we once again headed to the Four Seasons (I can't help it, once I love a place, I love a place) and hooked up with a few more blogging friends for the late night dessert buffet. Yes, really! It is to die for…all kinds of goodies, like chocolate covered strawberries, cake pops, pie, cheesecake, sundaes – and a CREPE BAR. Swoon. We had all we could! (Now I am on a diet, primarily due to that weekend. Go figure.)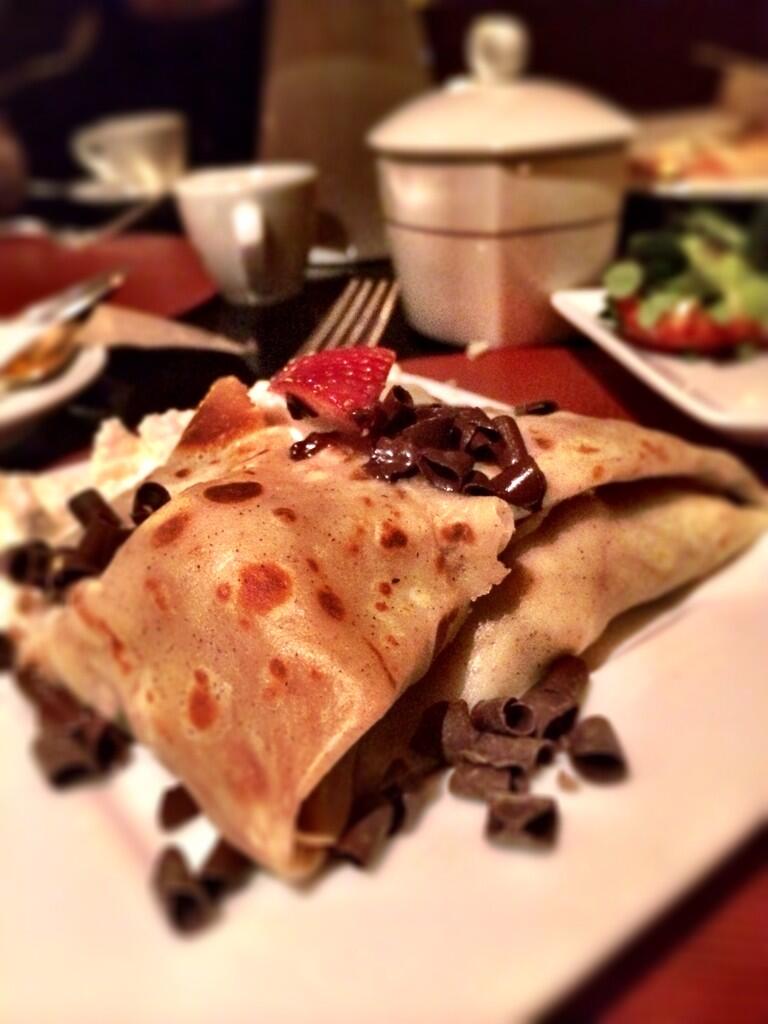 So…that was my weekend. We flew home without any setbacks, and I lived to tell the tale.
What's your favorite thing about Boston? What have I missed? I know – a LOT. But I want to go back, time and again, so fill me in!