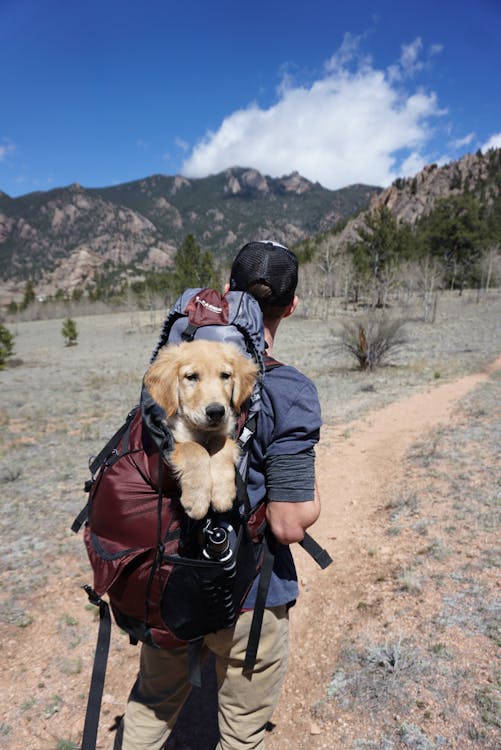 If you're anything like us, your four-legged companion isn't just a pet – they're a family member. And if that's the case for you, then you want to bring them along on vacations and holiday trips! Of course, taking Fido (or Fluffy) with you can add another layer of adventure and bonding time to any trip. Still, there are definitely some pre-planning considerations when traveling with dogs in tow. This blog post will share our best tips and tricks, so humans and canines alike have an optimal travel experience!
Get A Health Checkup
Before you take your dog on a trip worldwide, it's important to ensure they are healthy and up-to-date on all its vaccinations. You should also consider getting travel insurance for your pet in case they get sick or injured while you're away from home.
Choose The Correct Type Of Travel
You can travel with your dog in a few different ways, and choosing the right one for you and your pet is essential. If you're going to be doing a lot of flying, you might want to consider getting a pet carrier that is approved by the airline. If you're driving, make sure your dog is comfortable in the car and has a safe place to stay while driving.
Consider Their Needs
When you're planning your trip, it's essential to keep your dog's needs in mind. Make sure you bring along enough food and water for them and any other supplies they might need (e.g., bedding, toys, etc.). You should also research whether there will be any places on your route where dogs are not allowed so that you can plan accordingly.
Be prepared for emergencies
It's always a good idea to be prepared for emergencies when traveling with your dog. Make sure you have contact information for a local veterinarian in case of an emergency, as well as any other information that might be useful (e.g., proof of rabies vaccination). It's also a good idea to bring along a first-aid kit specifically for dogs.
Have The Right Food
For those of us considering traveling the world with our canine companions, there are some key things to keep in mind for proper nutrition. First and foremost is to make sure you have the right dog food for your pup's needs. If your pup has a sensitive stomach and tends to get a bit off balance with different foods, it may be best to pack enough of your regular brand so that you're not risking any upset tummies while away from home. Also, taking the right mix of vitamins can help your pup better adjust to all the new environments they will come across during the journey. Additionally, many vitamins have lactic acid bacteria, which benefits dogs' microbiome health. So before you set up shop for Fido abroad, ensure you've read enough Freshpet dog food reviews to decide on the best food for all your dog's dietary needs!
In Conclusion
Traveling with your furry friend can be an excellent experience for both of you – if you're prepared. By following our tips and tricks, you and your dog will be able to enjoy stress-free travel together. Do some research ahead of time, pack all the essentials, and make sure your dog is comfortable throughout the journey. And most importantly, have fun!